A Plus Quality Window Tint
Oliver Building Renovation

Make an appointment
Talk to our team about window tinting.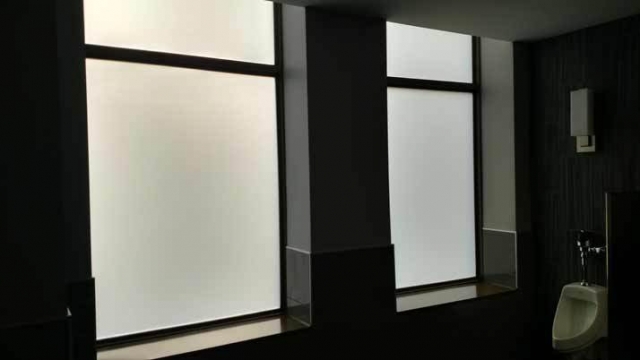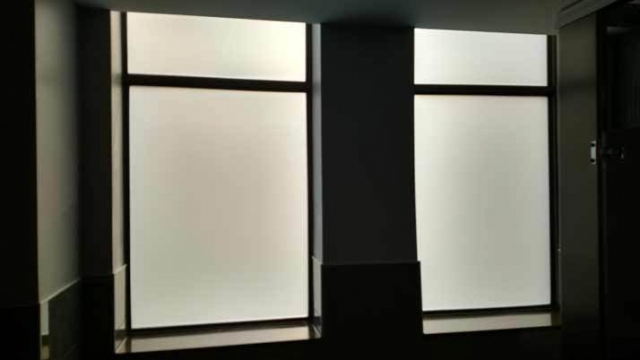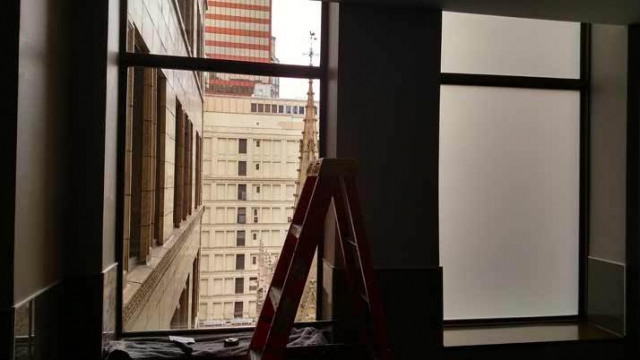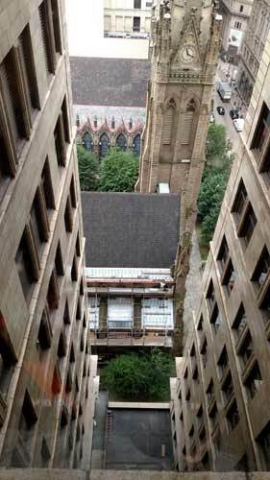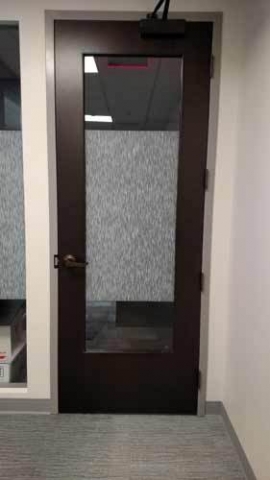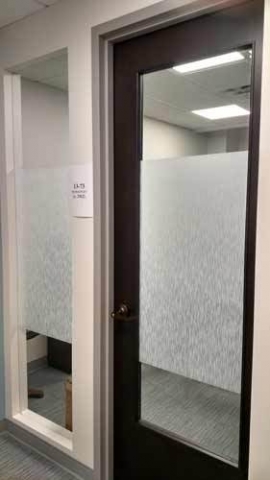 The Henry W. Oliver Building is a 25-story, 106 m (348 ft) skyscraper at 535 Smithfield Street, across from Mellon Square in Pittsburgh, Pennsylvania. The building was designed by Daniel Burnham and built 1908-10, consisting of a stone and terra cotta facade over a steel frame.
We were part of the renovation process of the Oliver Building when they moved their existing tenants to make room for the hotel. Our part was to provide privacy in the bathrooms. There were also pipes, walls, equipment such as refrigerators, and the bottom of the pool that were installed in the building for the hotel that did not need to be seen through the existing windows. We also installed decorative film for some of the tenants.
Talk to our team about window tinting
We are ready to serve you
Our address
4953 Vine Street
San Diego, CA 92465
Send us a mail
info@apluswindowtint.net