A Plus Quality Window Tint

Make an appointment
Talk to our team about window tinting.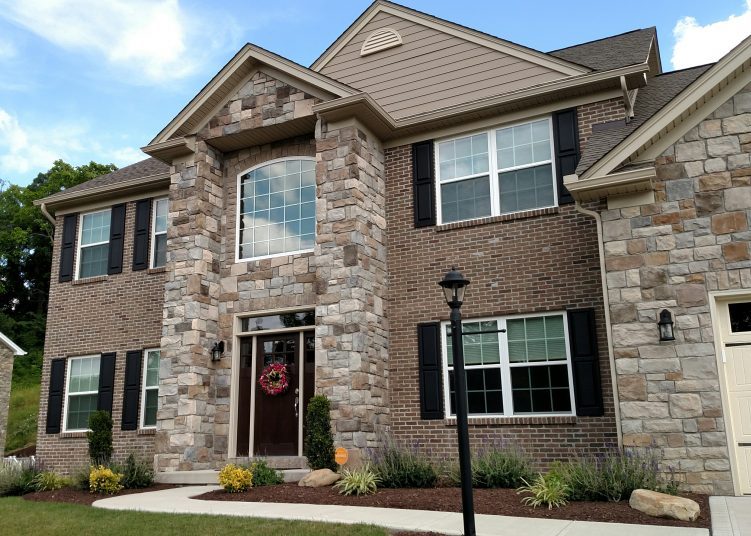 Home interior protection is easy with window tinting from A-Plus Quality Window Tint!
This home's entryway was overheating due to western sun exposure, increasing energy costs for the homeowner. Additionally, the homeowner was concerned that over time the floor and furniture would fade from overexposure to the sun.
We installed LLUMAR DR-25 on the large entry window above the door, which is a part of Llumar's dual reflective series.
Dual-Reflective films are highly reflective on the exterior; lower on the interior, which helps provide clear day and night views. Traditionally specified on commercial buildings, DualReflective films are also popular for sunbelt residential applications. They are scratch-resistant, shield 99% of ultraviolet rays, and provide excellent heat rejection. (source)
The homeowner loved that the window tinting was undetectable from the interior or exterior of the home. She loved it so much she plans to have additional window tinting done on the front of the home in the near future.
Talk to our team about window tinting
We are ready to serve you
Our address
4953 Vine Street
San Diego, CA 92465
Send us a mail
info@apluswindowtint.net