A Plus Quality Window Tint
Fifth Avenue Place Highmark Offices

Make an appointment
Talk to our team about window tinting.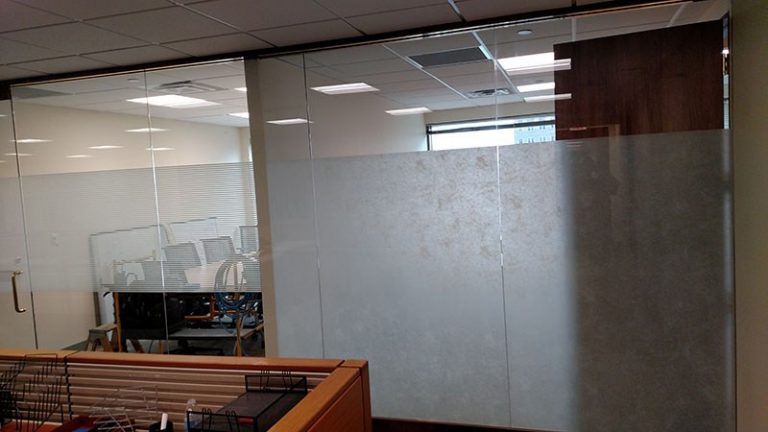 This is Fifth Avenue Place Highmark Offices. On the left is Venetian Blind Film. On the right is a form of Rice Paper for more privacy. Decorative films are available in many patterns & designs.
Fifth Avenue Place is a skyscraper in Pittsburgh, Pennsylvania. United States. The building was completed on April 14, 1988 and it has 31 floors. Located at the corner of Liberty Avenue and Fifth Avenue, it rises 616 feet above Downtown Pittsburgh. The structure is made up of a unique granite frame for roughly the first 450 feet, then collapses inward in a pyramidal shape for another 124-foot-tall roof structure. The roof utilizes four prisms clad in granite and encloses a penthouse area that stores the mechanics for the building as well as the cooling towers. Before Highmark's branding of the top of the tower, there were video screens at the base of the decorative summit of the building.
Talk to our team about window tinting
We are ready to serve you
Our address
4953 Vine Street
San Diego, CA 92465
Send us a mail
info@apluswindowtint.net