A Plus Quality Window Tint
Window Film Tint To Limit Light Exposure

Make an appointment
Talk to our team about window tinting.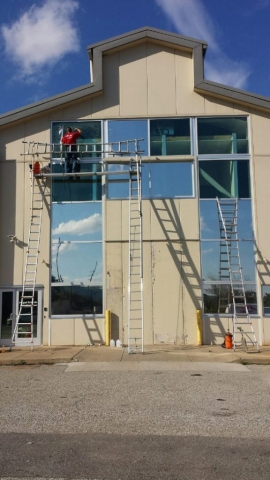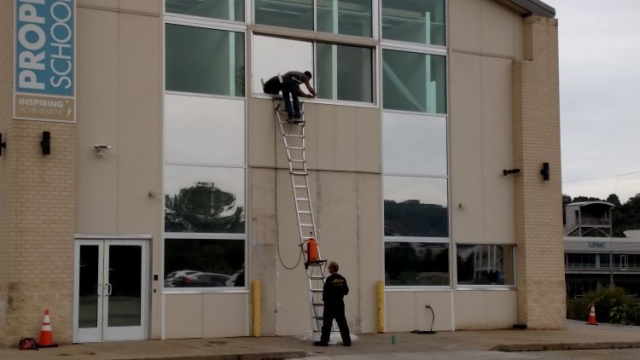 Exterior window film isn't something we do everyday, but when it comes to hiding unsightly things from the exterior, it's a great solution. This Propel Schools administrative office building had walls and mechanicals built in front of windows that were visible from the outside.
By installing exterior window film, this office building, which faces the Steeler's practice field is transformed from unattractive to professional.
Talk to our team about window tinting
We are ready to serve you
Our address
4953 Vine Street
San Diego, CA 92465
Send us a mail
info@apluswindowtint.net