A Plus Quality Window Tint
Dollar Tree – Johnstown PA

Make an appointment
Talk to our team about window tinting.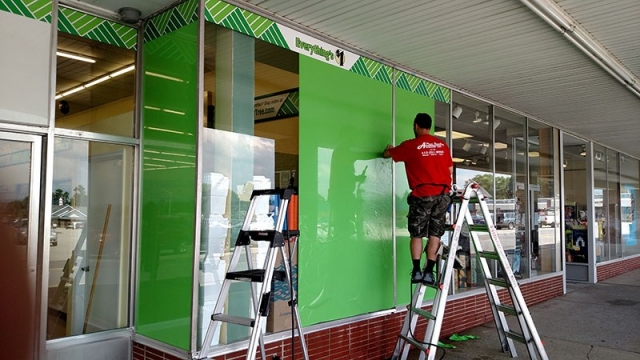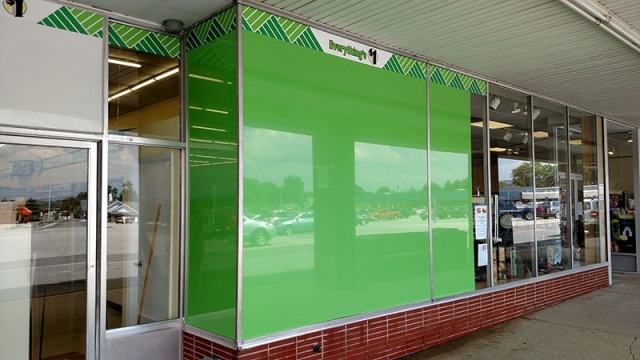 We installed vinyl that is opaque and matches the store colors.
A business can add color, either bright as shown, or subtle to match outside decor.
The purpose of covering the windows is to hide something behind that might not look good to passers-by like merchandise storage or walls built in front of the windows.
Talk to our team about window tinting
We are ready to serve you
Our address
4953 Vine Street
San Diego, CA 92465
Send us a mail
info@apluswindowtint.net