A Plus Quality Window Tint
Ceramic Film To Reduce Sun Glare

Make an appointment
Talk to our team about window tinting.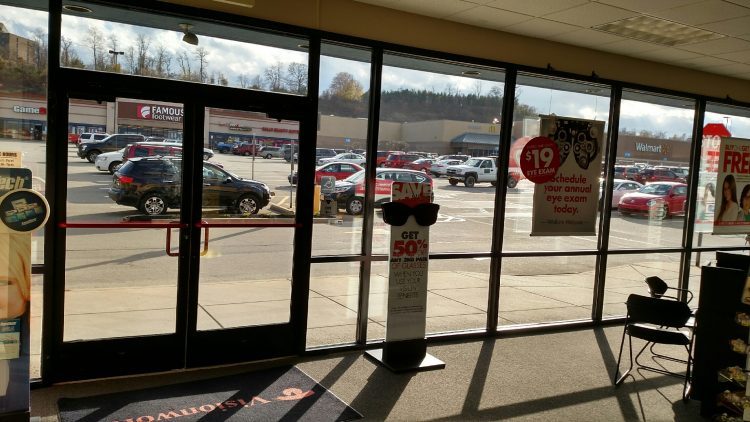 No business wants their customers to suffer from sun glare. Lucky for this vision center in Washington, Pennsylvania, they called A-Plus Quality Window Tint to handle their excessive sun exposure problem. We applied a new ceramic film, Harmony V-41 from Vista Film.
Harmony films utilize proprietary metals and ceramic layers designed to provide superior heat rejection and moderate glare control with extremely low interior and exterior reflectivity. Excellent for both homes and storefronts, these products were designed for areas with excessive heat and glare problems. (source)
Now this vision center's customers aren't plagued with excessive sun glare and their customers can get their eye needs met in a comfortable professional environment.
Talk to our team about window tinting
We are ready to serve you
Our address
4953 Vine Street
San Diego, CA 92465
Send us a mail
info@apluswindowtint.net