A Plus Quality Window Tint

Make an appointment
Talk to our team about window tinting.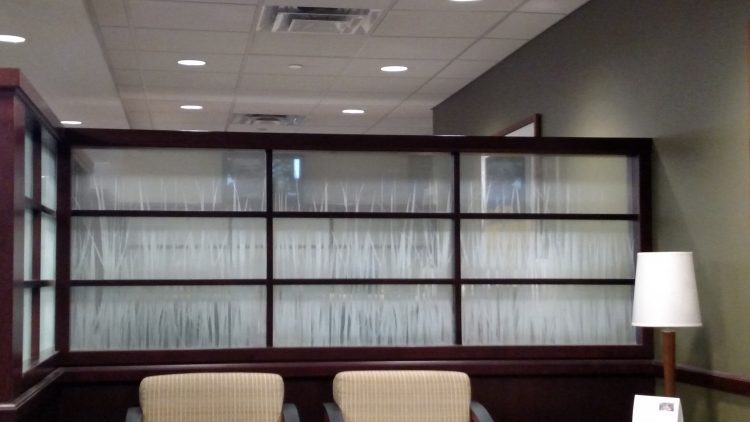 As you can see they have blinds on the lower window but specialty windows are hard to treat. The homeowner wanted window tint applied to reduce light, glare, & heat into their little girl's bedroom. Privacy was not needed because the high position of the window, and you still have the view of the beautiful sky.
The purpose of windows in a home is to bring the outside in. There is no need to be closed up and be trapped in your own home as a prisoner with blinds in the daytime. (NOTE: At night blinds give privacy.)
So why cover windows with blinds during the day when you can control the sun, have daytime privacy, and a clear view!
Talk to our team about window tinting
We are ready to serve you
Our address
4953 Vine Street
San Diego, CA 92465
Send us a mail
info@apluswindowtint.net